Ever wondered what it's like to live in New Zealand? These memes should give you some idea.
Let's start with the most obvious…

This is Australia…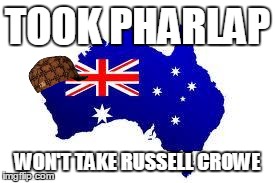 And this is how New Zealanders feel on holiday…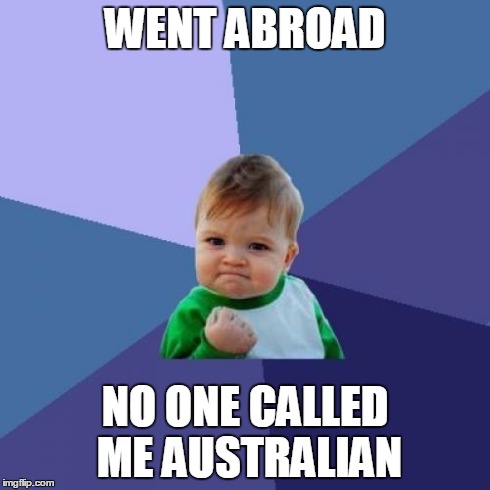 And how people react when you tell them you're from New Zealand…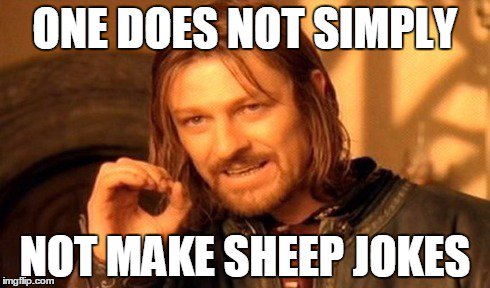 And of course…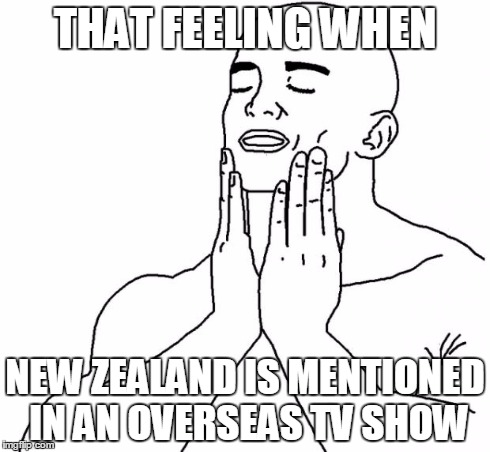 But Australia isn't the only Scumbag. New Zealand has Scumbag Parents in the form of Great Britain…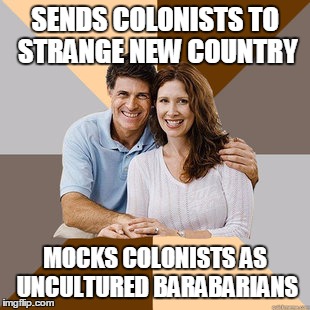 But New Zealanders are tough and their ingenuity knows no bounds…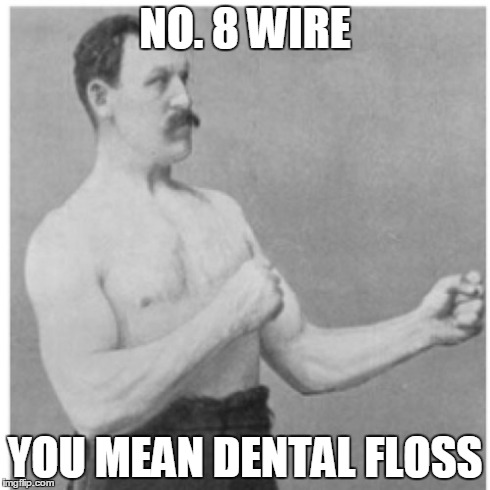 Except when it comes to encroaching wildlife…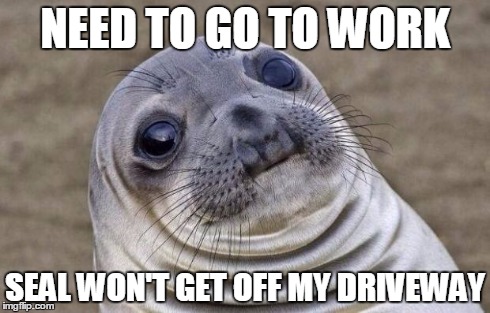 Even at the beach…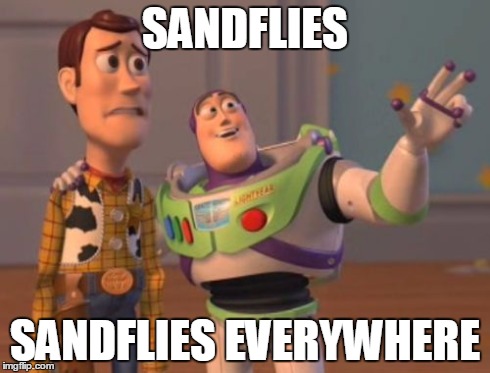 But despite these obstacles, New Zealanders managed to invent such wonderfully safe activities as jet boating, blokarting, bungy jumping, zorbing, jetpacking, flying* and (indirectly) nuclear bombing**…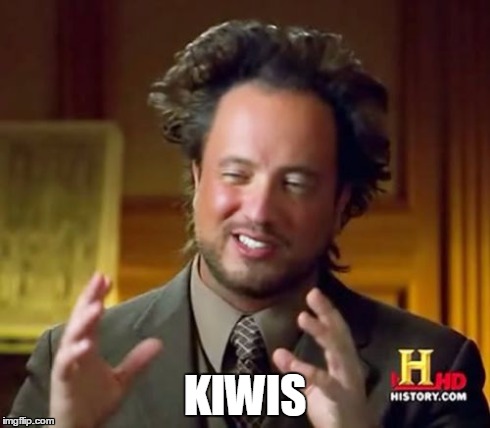 * New Zealander Richard Pearse supposedly managed flight in a homemade aircraft nine months before the Wright Brothers. Find out more:
Top 10 Most Brilliantly Insane New Zealanders
** New Zealander Ernest Rutherford is acknowledged as the father of nuclear physics.
Well done, New Zealand.
Article by Abigail Simpson, author of POMS AWAY! A British Immigrant's View of New Zealand
Follow Not_Australia